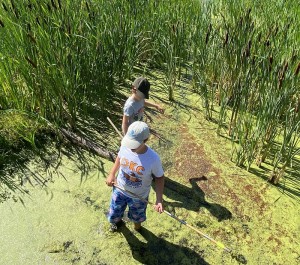 What we know about a COVID OKC Summer Camp 2022
OKC is committed to operating in a manner that will not pose an unreasonable risk to increasing the spread of Covid-19. The overall number of campers attending in a week, the daily program, and the size of activity groups will be dictated by and conducted in a manner that will enable us to be in compliance with the State of Maryland and the Talbot County Health Department directives.
Registration tips:
If weeks fill up, we establish a waiting list. Parents and grandparents need to have backup dates/weeks that their campers can attend if their first choice is not available.
The Camp Week
Camp Weeks:
Week 1: June 27-July 1 Oxford Quest
Week 2: July 11-15 Powwow
Week 3: July 18-22 Carnival
Week 4: July 25-29 Oodles of Fun
The camp week is Monday through Friday, hours are from 8:30am to 3:30pm.
Arrive at Camp on time, earlier if possible.
Share This Story, Choose Your Platform!